Schedule a FREE Evaluation!
Fill out the form below or give us a call at (479) 435-6464
Get back to life without cataracts!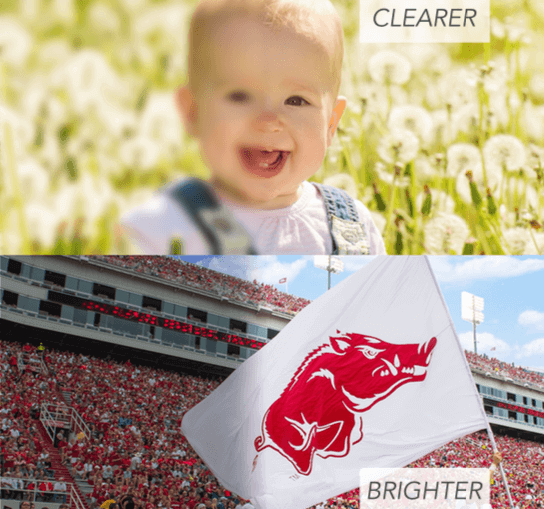 Did you know cataracts will happen to almost everyone, in fact: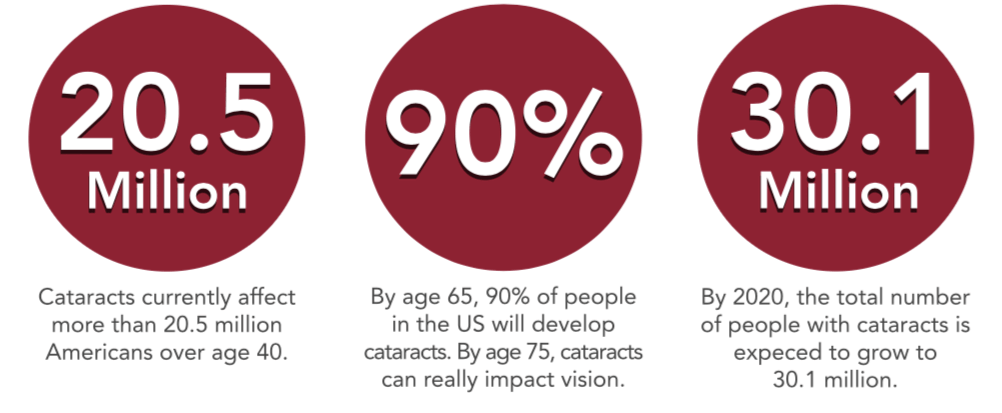 To schedule a FREE evaluation, fill out the form below and a Vold Vision team member will contact you shortly.
Or Call Jessica Betts at (479) 435-6464
DID YOU KNOW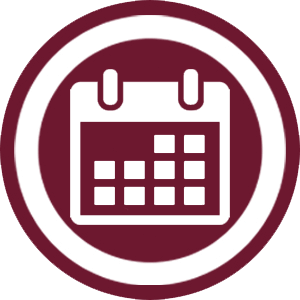 At Vold Vision, you can have surgery within a week of initial consult.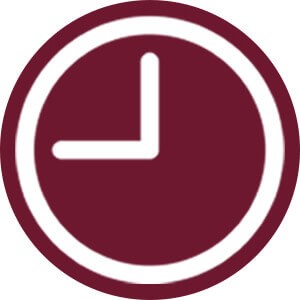 Surgery will take less than 15 minutes!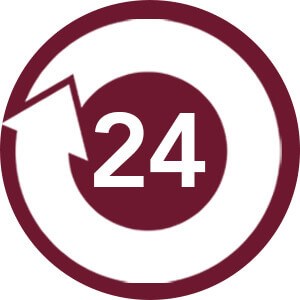 Quick, 24-Hour Recovery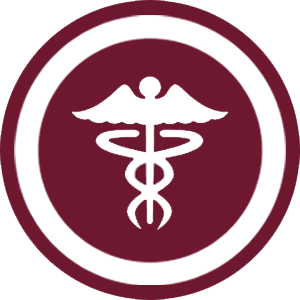 Surgery is covered by Health Insurance!