Are you Tired of Contacts or Glasses?
Regardless of if you are 25 or 65, Vold Vision has a transformative procedure for you. Leading the way in Northwest Arkansas with laser vision correction (LASIK, SMILE and LASEK), custom cataract treatment, and clear lens exchange, our team takes an individualized approach with each patient. All of our procedures offer excellent results, quick recovery and are very low risk.
Based on your vision, one of our highly trained specialized doctors, will qualify you as a candidate for the procedure that will achieve the safest and best possible outcome and have exceptional results.
Complete the quick information form below to get your $500 off all our laser vision procedures including (LASIK, LASEK & SMILE).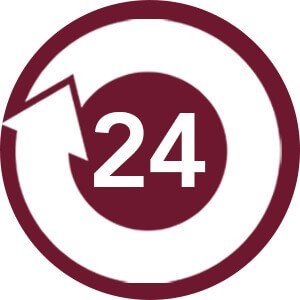 24 Hour Recovery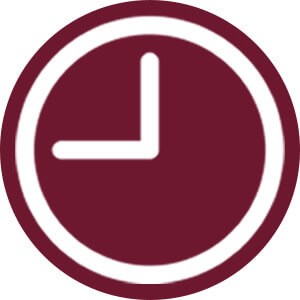 15 Minute Procedure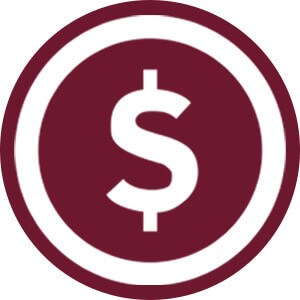 Financial Friendly Options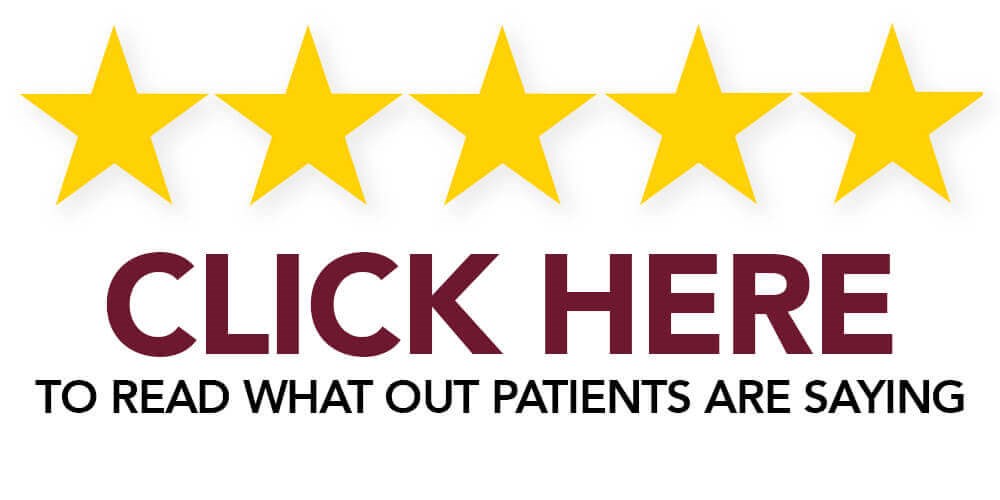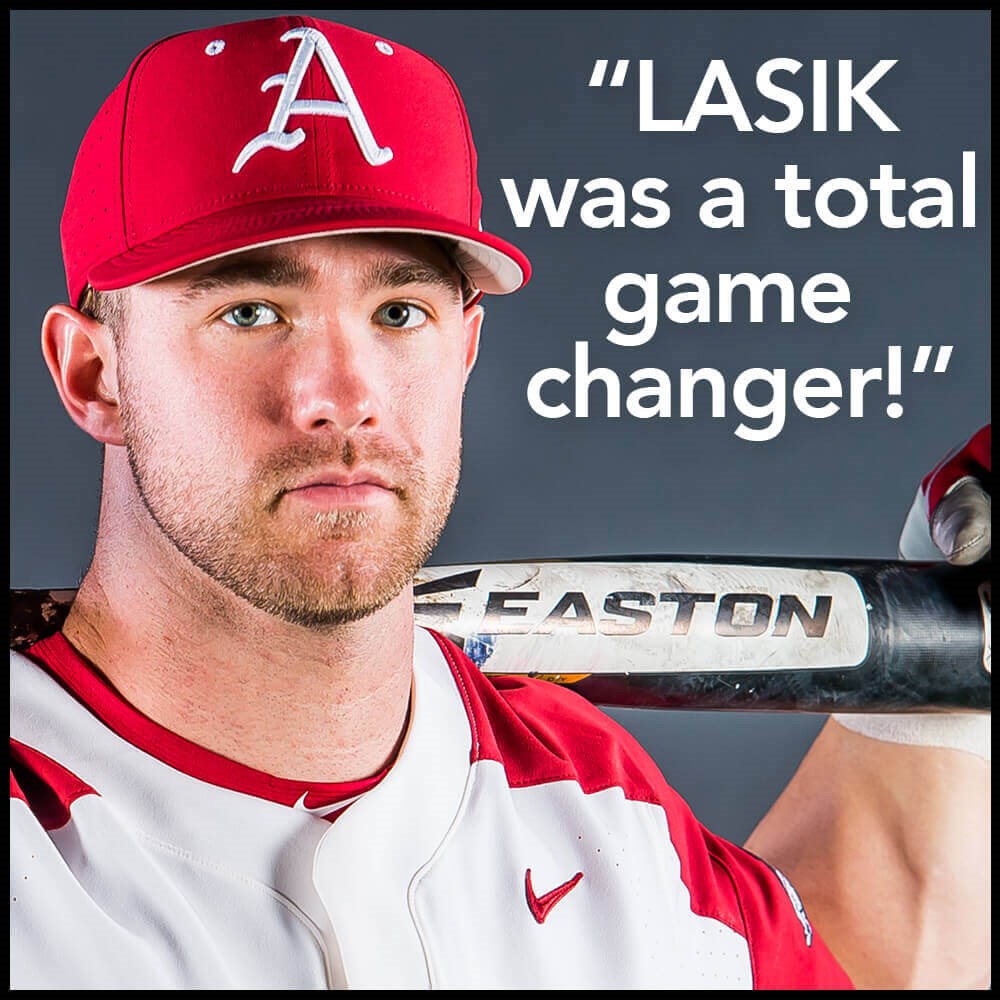 Luke Bonfield
Former Arkansas Razorback & Lasik Patient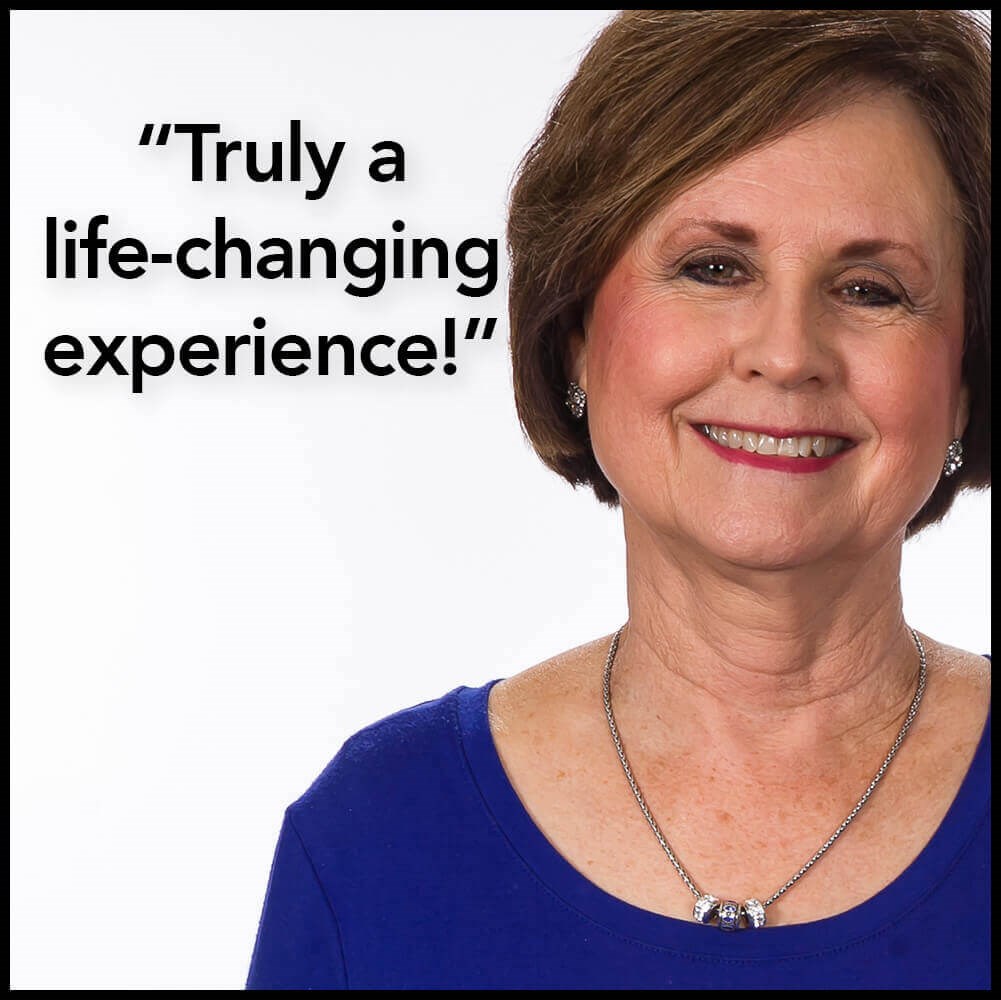 Lynda
Cataract Patient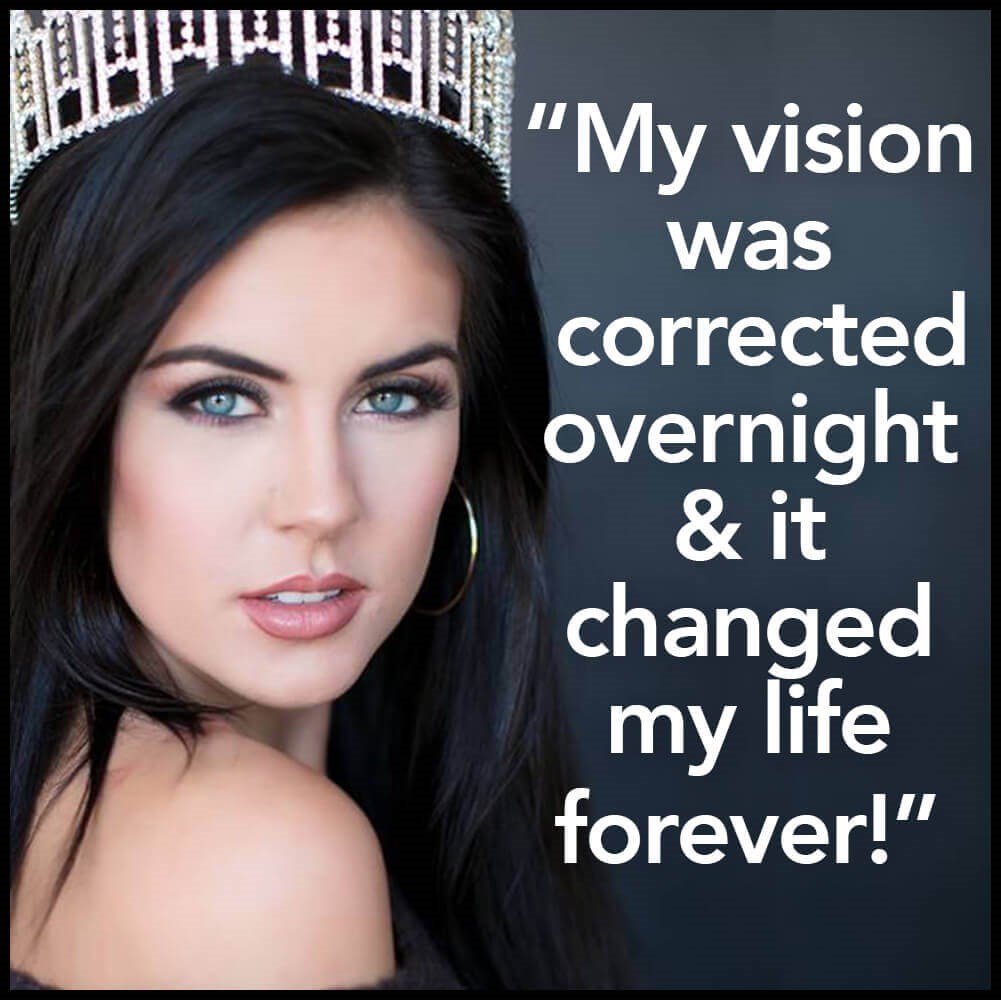 Lauren Weaver
Miss Arkansas USA 2018 & LASIK Patient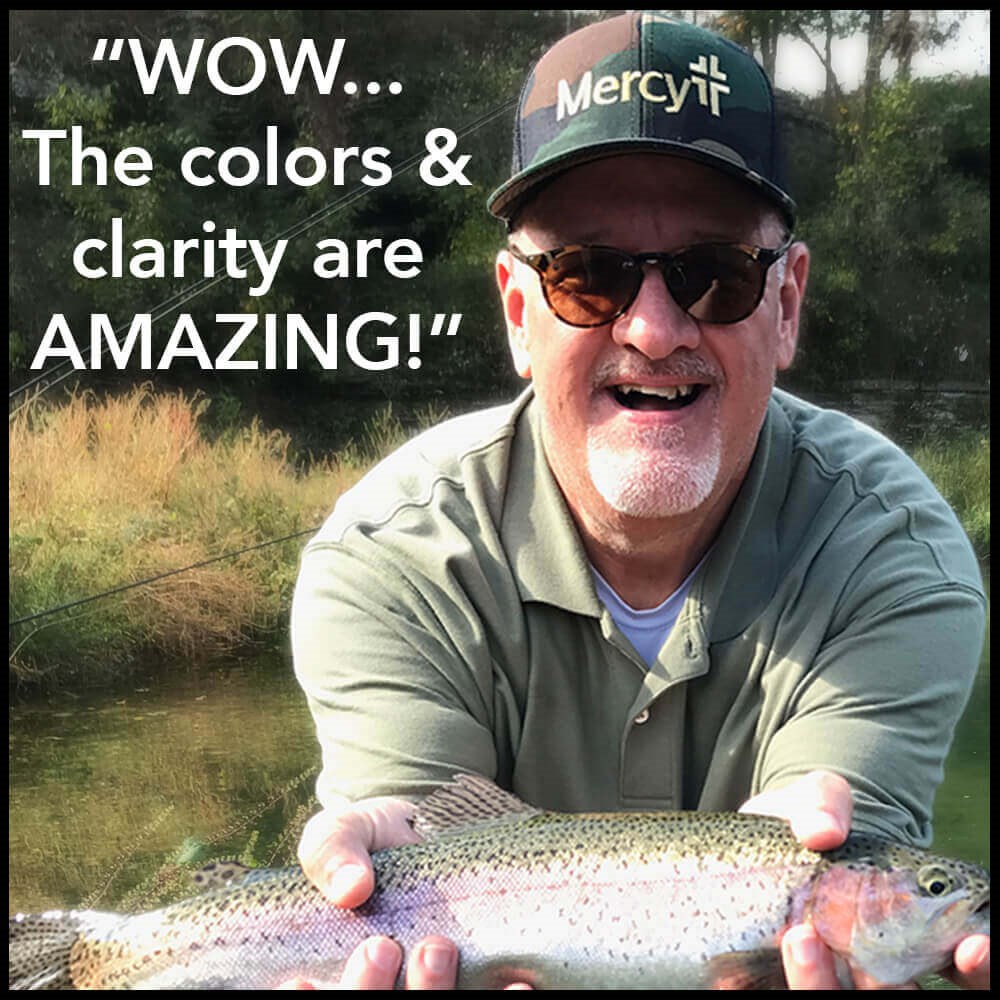 Clark Ellison
Cataract Patient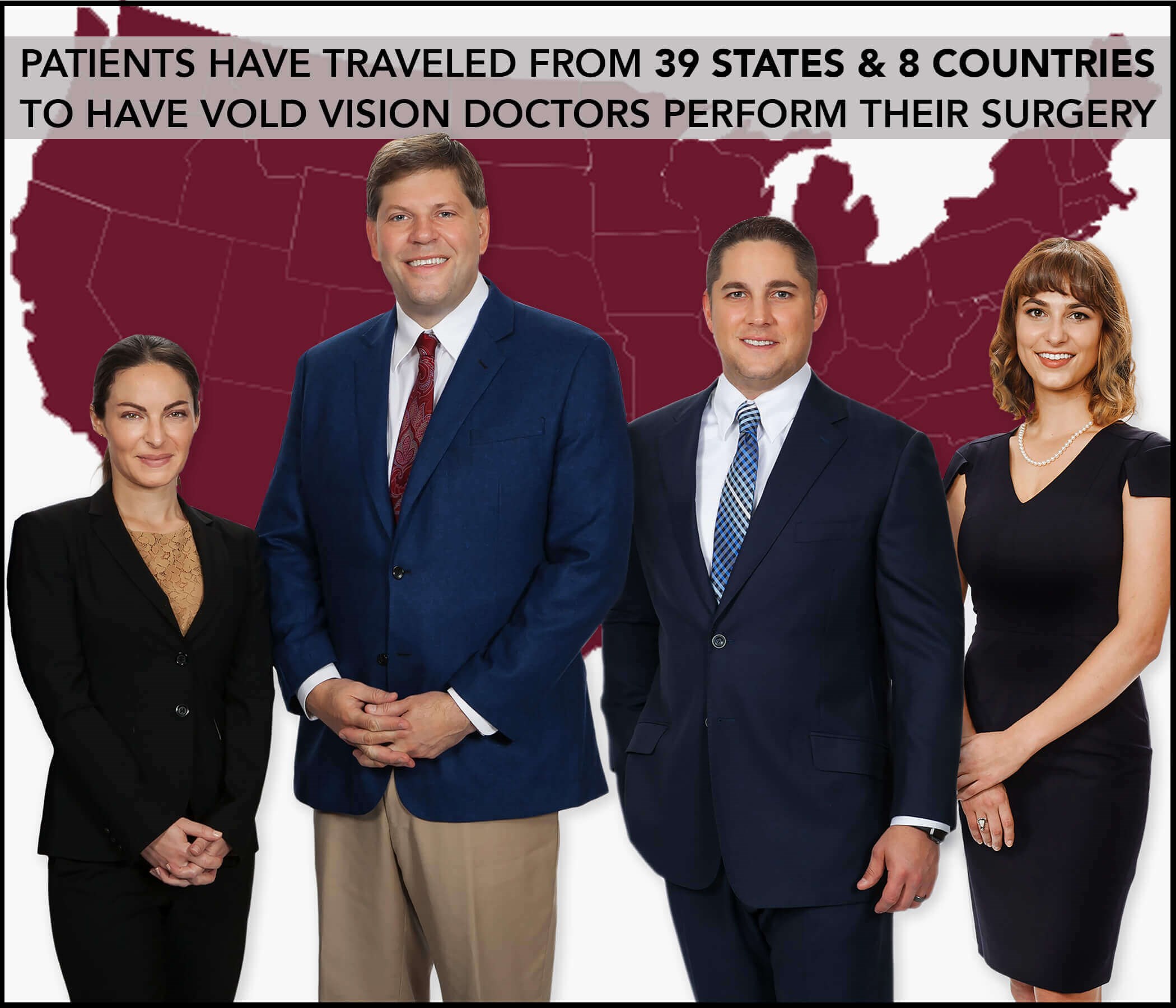 On behalf of our entire team, thank you for visiting our site. We want our patients to feel completely at ease during their experience with us. Vold Vision is a comprehensive eye care facility with the most advanced medical, laser and surgical care available. We are here to serve our patients, their families and our community to the absolute best of our ability. As the old adage goes, nobody cares how much you know, until they know how much you care. Again, thank you for the opportunity to serve you.